Booking
For Consultation inquiries, please fill out the consultation form below and send it by email with the pictures of your hair. We are not able to do the consultation at the salon during this circumstances.
The Salon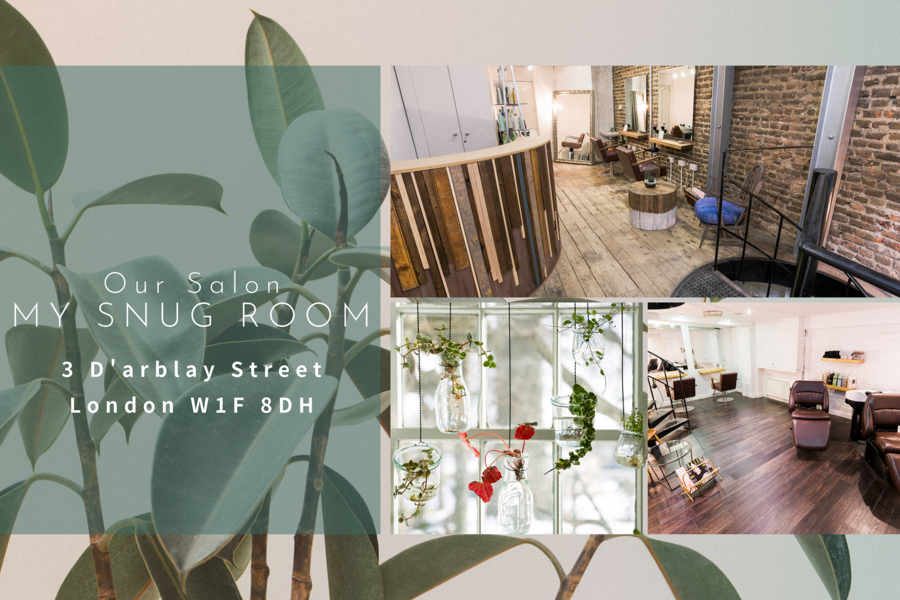 We are the flagship shop of Momoko Japanese Hair Straightening.
Momoko Japanese Hair Straightening is a parmanent hair straightening and smoothing treatment which will liberate you from the daily use of straightening iron.
Japanese Permanent Hair Straightening can give you a look that lasts without high maintenance or the expense of lots of products.
Our experienced stylists give you the ideal hair style for each customers with relax and luxury time.

How long does the MOMOKO Japanese Hair Straightening last for?

Hair that has been treated will remain straight and only the regrowth will requre a retouch onece you have Japanese Straightening done. The average time between Japanese Hair Straightening treatments is 4-9 months but will depend upon your hair type and how fast it grows.


How does the MOMOKO Japanese Hair Straightening work?

Through the application of our innovative protein and moisture-rich pre-treatments of Momoko Japanese Straightening, hair is instantly repaired and restored in health before some of the structural bonds that hold its existing shape are released. The hair is then reshaped by molecular reconfiguration under the influence of thermal heat. Finally, the structural bonds are re-established and fixed in the new form. The result is permanently reshaped hair that will not revert to its old shape even after washing or styling. Hair is left healthy, shiny and in better condition than before.From start to finish the entire process is personalised to your specific hair type and primed with the highest quality restorative ingredients.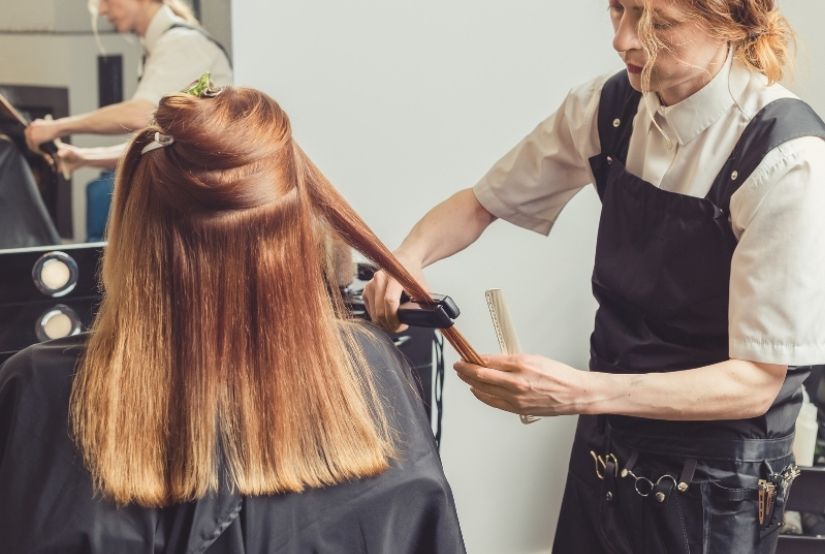 How should I look after my hair right after MOMOKO Japanese Hair Straightening done?

You can not shampoo and give strong tention(using hair pins, rubber bands) to your hair for 48 hours.


My hair is very damaged from other chemical process.
If your hair is already damaged from other chemical process such as bleach highlights, glay cover etc, it will be difficult to get good results. However it may be possible to make the hair condition better depending on the hair type so you can pop in to get a free consultation for more professional advice.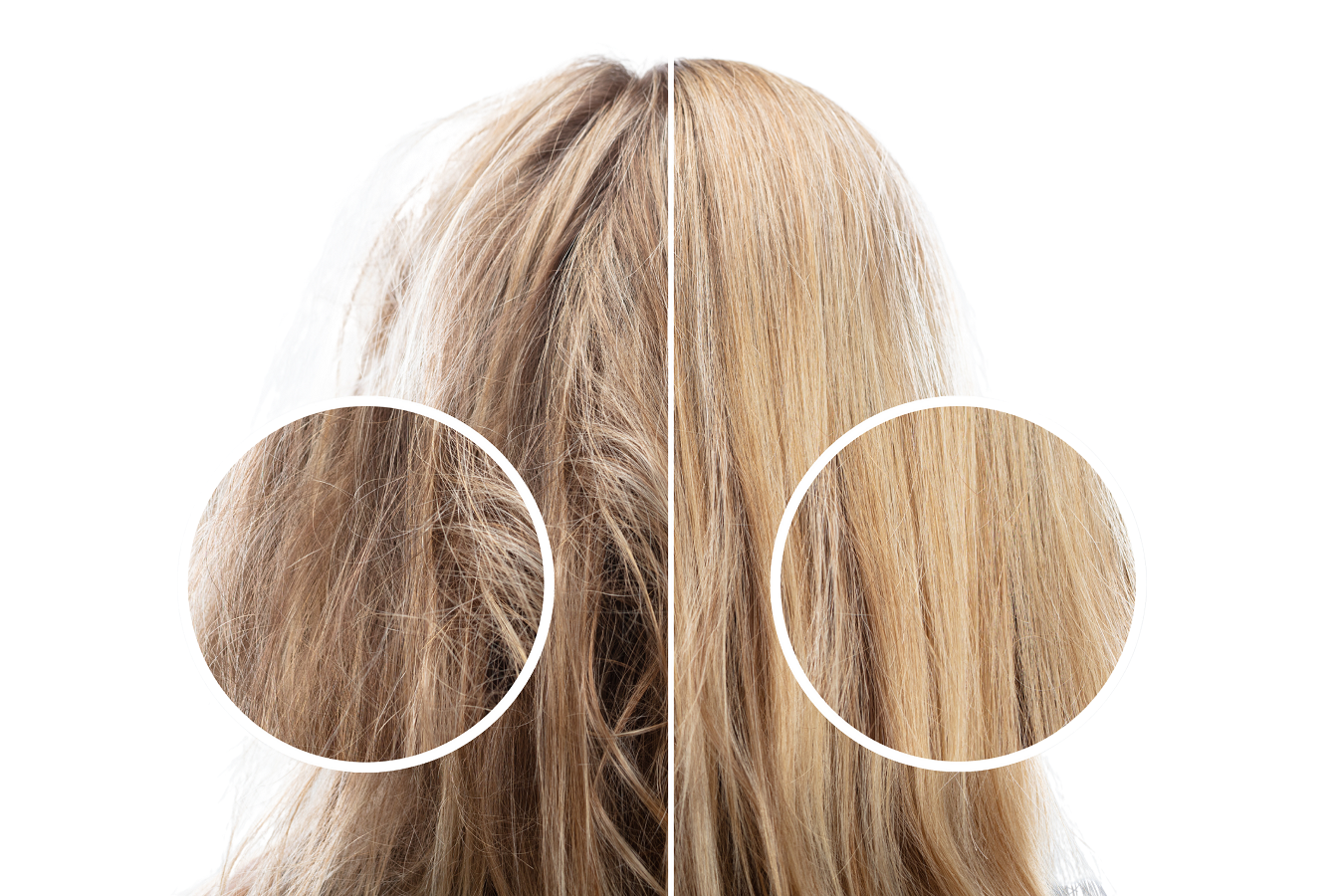 Can I colour my hair before/after the MOMOKO Japanese Hair Straightening?
Yes, but it's best to wait two weeks prior to or after having the Japanese Hair Straightening before colouring your hair.


How long does the MOMOKO Japanese Hair Straightening process take?
Whatever Japanese Hair straightening service you are having the duration of the treatment will depend upon hair type, length and density but it usually takes 2-4 hours.


Can I temporarily curl my hair after MOMOKO Japanese Hair Straightening done?
Yes, you can style your hair any way you want but new shape will return after you wash your hair.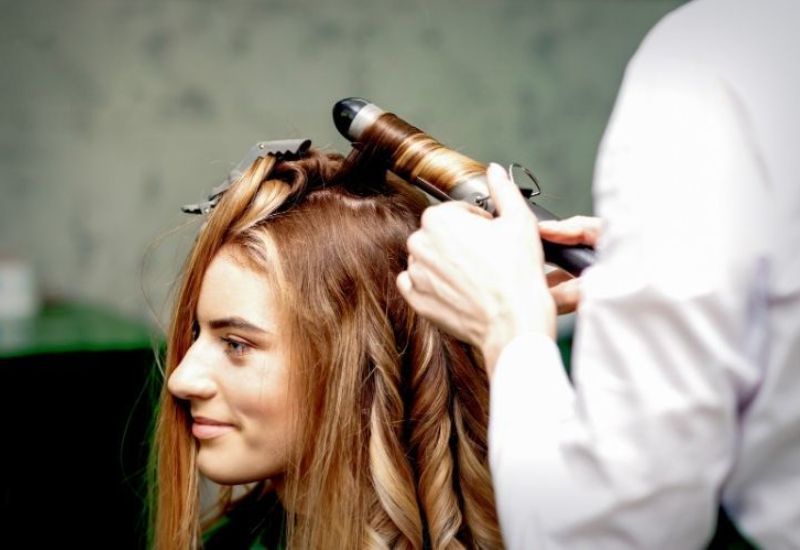 What is the difference between MOMOKO Japanese Hair Straightening and Keratin Straightening?
Keratin Straightening usually works only for damaged hair and just take some frizz off, but Japanese Straightening works for all types of hair and transform curly/wavy and frizzy hair to shiny and silky hair.


What is the difference between MOMOKO Hair Straightening and YUKO Hair Straightening?
Momoko Hair Straightening creates more natural straight texture compare to Yuko Hair straightening and Momoko has more variety of solutions range to cover very damage hair to vary strong hair.

Momoko Japanese Hair Straightening surpasses UK & EU safety standards. Momoko Japanese Hair Straightening does not contain formaldehyde or any other aldehydes. We only use the highest quality ingredients to look after your hair – nourishing, moisturising and conditioning it while it is being reshaped.Hair is left looking and feeling softer, shinier and healthier than ever before.



Having lived for years with frizzy unruly hair, taking hours to style, I took the leap and booked in for the Japanese Straightening Treatment at Earth. Quite nervous, I arrived to a comforting welcome and an amazing experience. Everyone made me feel at ease and the dramatic change to my hair speaks for itself. I now have smooth silky hair, thanks to the professional team at Earth with special thanks to Kenji
---

I had the Japanese straightening and it was great, they did such a good job, very attentive and friendly, talked me through everything they needed to do. Overall a very good experience.
---

I had a Japanese Straightening with Ryoko.
She was very confident of everything she did and the result was amazing.
I love a Hair cut as well!!
Location


Our Hair salon is located in the heart of Soho.
Only 5 minutes walk from Oxfrod Circus station
and Tottenham Court Road station.